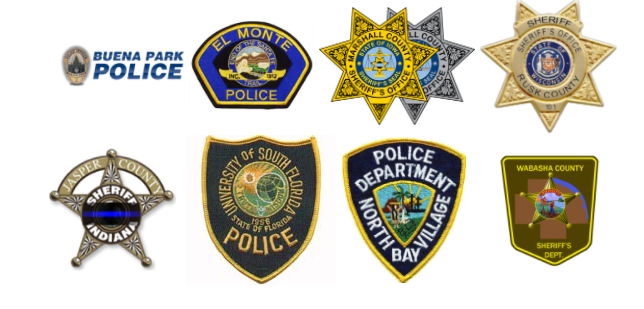 How does GreenRADIUS help me become CJIS compliant?
By implementing GreenRADIUS, law enforcement agencies can meet the Advanced Authentication requirements of the CJIS Security Policy (Section 5.6 of the August 16, 2018 version).
NetMotion Integration with GreenRADIUS
NetMotion is a popular remote access solution employed by law enforcement agencies for those in the field. GreenRADIUS MFA integrates easily with NetMotion to enforce multi-factor authentication and to meet the CJIS Advanced Authentication requirement. See our NetMotion integration guide for details.