We are Open to Partnering with Resellers in Any Region of the World
Green Rocket Security is always looking to partner with qualified resellers who are capable of selling and supporting two-factor authentication solutions. We are open to partnering with resellers in any geography. Contact us today to learn more about how you can achieve excellent margins and increase the security profile and satisfaction of your customers with 2FA solutions from Green Rocket Security.
If you are selling networking infrastructure, network management, network access control, security solutions, or wireless solutions, GreenRADIUS is an excellent addition to your solutions portfolio.
To learn more about our reseller program, email us at partners@greenrocketsecurity.com

Aufiero Informatica
Aufiero Informatica has over 10 years of experience providing enterprise-grade software solutions to Latin America. Aufiero Informatica specializes in meeting the security needs of customers through its network of partners in the region.

Aliado Solutions LLC
Aliado Solutions LLC is a management consultancy firm providing a wide range of information security solutions and professional services. Aliado is committed to providing the best solutions to clients with expertise and leading-edge, innovative products. Core team leaders have over 20 years of professional services experience from "Big 5" consulting firms.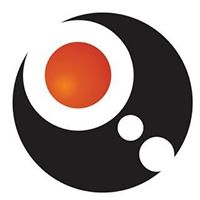 Apura Cyber Intelligence
Apura Cyber Intelligence supports customers to understand threats, reduce their impact, and to protect against vulnerabilities. Apura has a mission to be recognized as a reliable partner, providing services with distinct quality.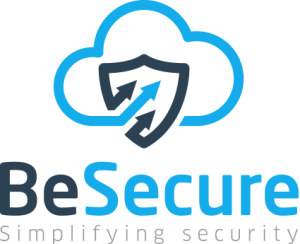 Be Secure
Be Secure is a reseller of network and security solutions and focused on full-spectrum business resilience.

Blue Tech
Blue Tech is an IT solutions and services provider specializing in meeting the mission-critical IT needs of the federal government and defense industry.

Cetus Group
Cetus Group is an integrated technology company with extensive experience with Linux, Open Source software, and enterprise networks. Cetus Group has partnered with leading brands and solutions to stay on top of cutting edge technology for its customers.

Ciptor
Ciptor supplies quality software and solutions backed by extensive technical expertise to enterprise, business, and government customers globally. Ciptor drives revenue growth and significant ROI for its customers. Its partners benefit from its close collaboration with vendors, product expertise, and technical support.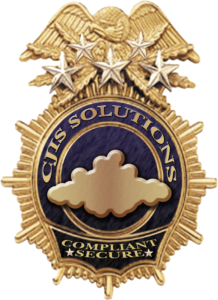 CJIS Solutions
CJIS Solutions is a cloud hosting company providing leading technologies to law enforcement agencies. CJIS Solutions centers around the CJIS Security Policy as its primary focus and prides itself on serving law enforcement agencies to be CJIS compliant.

Cortelco
With over 50 years of experience and serving many Fortune 500 companies, Cortelco has positioned itself as a leader in providing voice, data center, and security solutions.

Helix Information Services
Helix Information Services is made up of technology experts and seasoned problem solvers who focus on using technology to provide a competitive advantage for their customers.

immixGroup
immixGroup is the largest value-added distributor of enterprise software and hardware products for public sector solution providers, systems integrators and U.S. government agencies. Since 1997, government agencies have relied upon immixGroup to supply the technology products they want through the contract vehicles and business partners they prefer. immixGroup's knowledge of the government acquisition process, ISO-certified business processes, and relationships with hundreds of hardware and software vendors and solution providers ensure customers get reliable access to the products needed to complete mission objectives.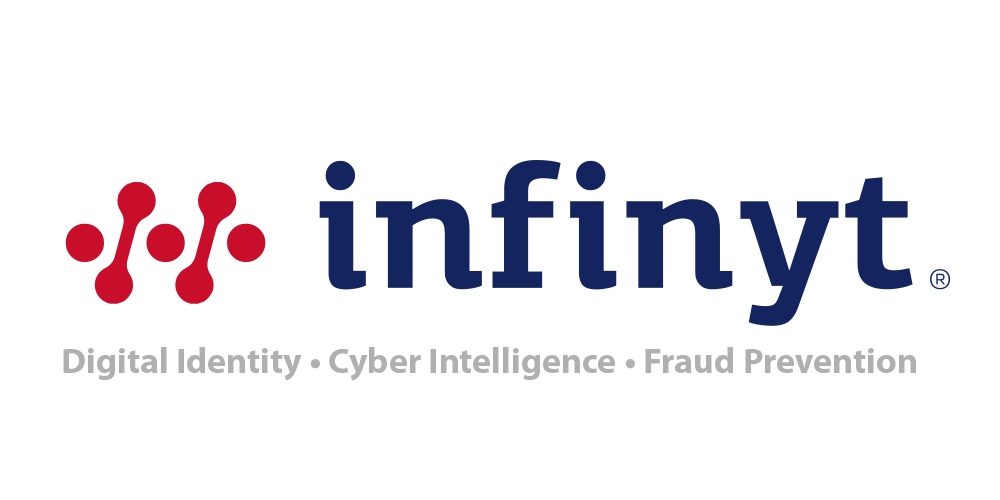 Infinyt
Infinyt is dedicated to providing high value information security services and solutions with a focus on electronic fraud prevention, digital identity, protection of information, and cyber security. Infinyt is formed by people with more than 20 years of experience in information security technologies, methodologies, and best practices.

Mind-Info Kft.
Mind-Info Kft. has been a provider of a wide range of IT services since 2008. Services include systems integration, firewalls, UTM, web application penetration testing, application security, project management, and more.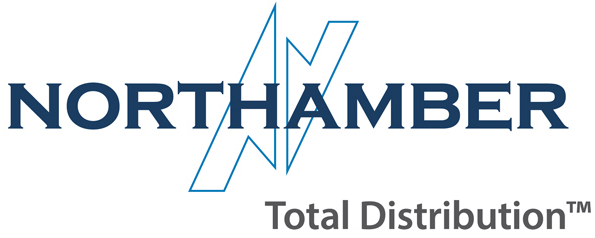 Northamber
Northamber is the longest established trade-only distributor of IT equipment in the UK and has over 5000 active resellers. Northamber has over 100 strategic alliances with leading IT equipment manufacturers and solutions providers.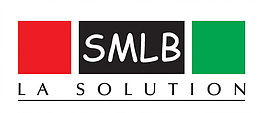 SMLB
SMLB has over 20 years of experience in software distribution. SMLB aids their resellers and customers in streamlining the procurement process and gives them access to world-class software.

TACHub Systems (Asia)
TACHub Systems (Asia) Pte Ltd was established in 2006 with a core principle of assisting clients in their Information Technology & Security issues with solutions and training. TACHub shares and imparts their years of experience and knowledge to customers so that they are empowered to manage and leverage the best security solutions on the market.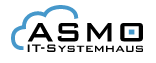 ASMO IT
ASMO IT relies on the latest security technologies to combat attacks. ASMO IT is comprised of highly certified experts for various technologies and offers training, seminars, and workshops in addition to managed services.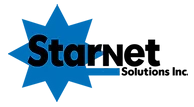 StarNet Solutions
StarNet Solutions offers clients a wide range of world-class solutions and prides themselves in their top-quality service and support. StarNet Solutions carries over 100 certifications among their staff in all fields of technology.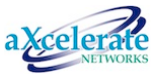 aXcelerate Networks
Since 2002, aXcelerate Networks has been a premier solutions provider and reseller of network and infrastructure technologies. Among its core values are a superior commitment to customer relationships, exceptional customer service, and providing incisive consultative solutions that are cost effective. Its main geographical focus has been Northern California, but also serves the rest of California and the United States.
Vertosoft
Established in 2016, Vertosoft accelerates the adoption of innovative and emerging technology within the U.S. government. Vertosoft brings the flexibility, agility, and responsiveness of a small company with the experience of a large organization. With a clear focus on emerging technology growth in government, Vertosoft is uniquely positioned to reduce complexity and provide scalable technology solutions that enable government agencies to deliver smarter, client-centric digital transformations.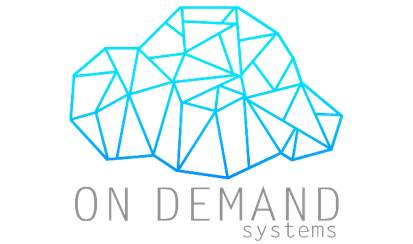 On Demand Systems
On Demand Systems focuses on customer-oriented solutions for government and commercial customers. Located in Singapore and India, On Demand Systems brings emerging security solutions to small and medium-sized businesses as well as large enterprises and government agencies.

TimeNet
TimeNet has extensive experience in the implementation, maintenance, and management of firewalls, internet gateways, and network security solutions. Providing support and solutions to global corporations, TimeNet also advises and consults on IT security products and services.

Connectalk
Founded in 1989, ConnecTalk specializes in Information Technology in the areas of networking, enterprise wireless, security, and unified communication solutions.

RockITek
RockITek focuses on creating mutual success with leading cybersecurity products in the U.S. government space.